Brand of cable management equipment
wahsure
Our product is proven by international certificates and 20 years of experience
Organizing Everywhere
Professional
wiring accessories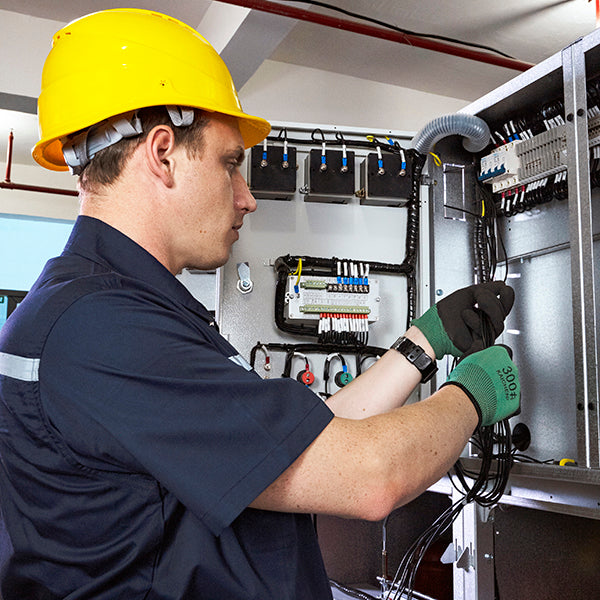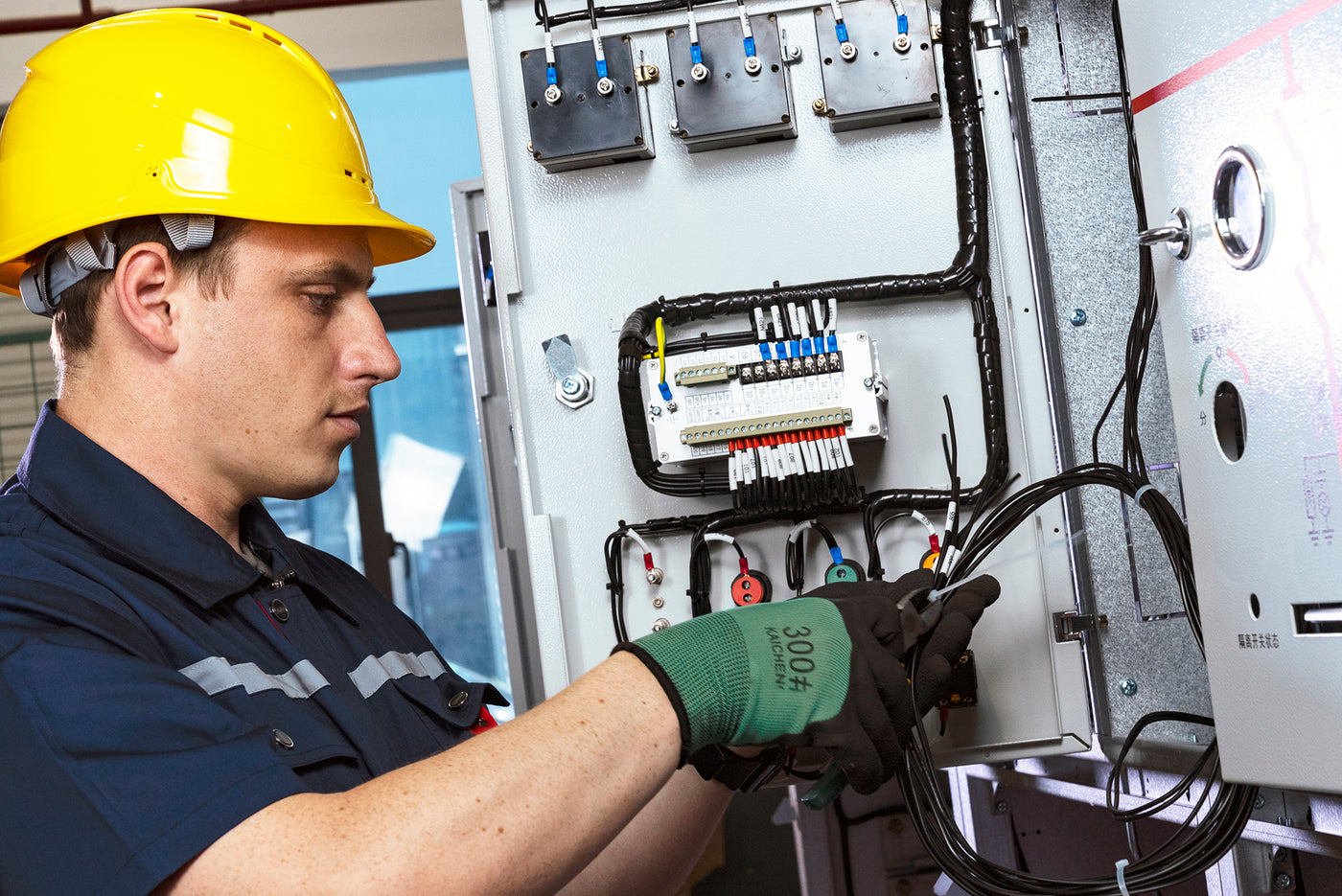 WAHSURE
DURABLE CABLE TIES
We all know how much harm can cause a badly organized cabling system. we produceour products with an idea to assure safe and stable work of the whole system.
WAHSURE
Quality approved
Quality is number one in the list of priorities of our customers.Thus, it's the main priority for us. All our products pass through series of quality control certifications.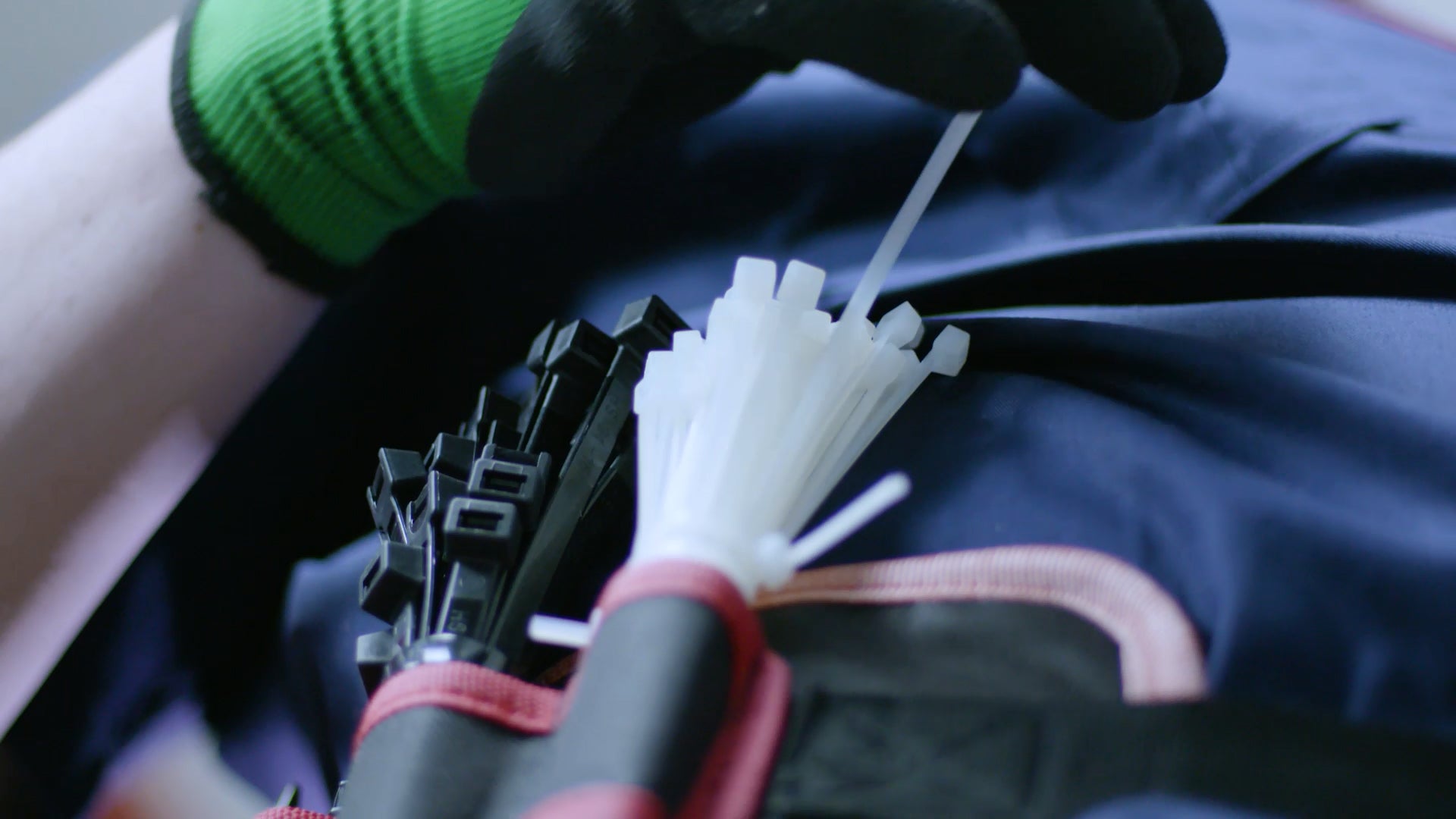 a leading brand specialized in the cable management industry
WAHSURE
A trustworthy supplier of cablemanaging equipment
High-quality and durability of their products.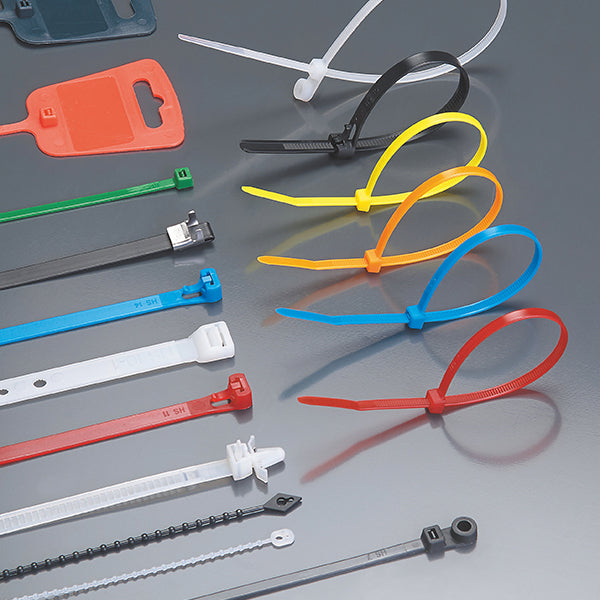 CABLE TIES SERIES
Cable tie is the most popular and economical product provided by WAHSURE.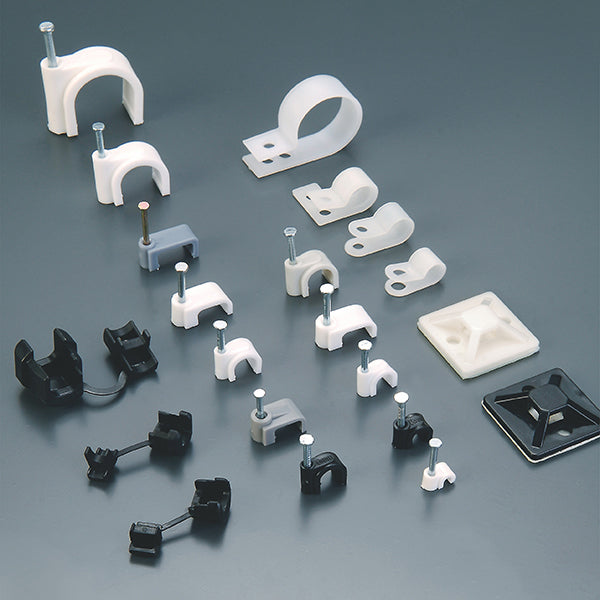 CABLE CLIPS & TIE MOUNT SERIES
Keep the cable organized and prevent it from tangling.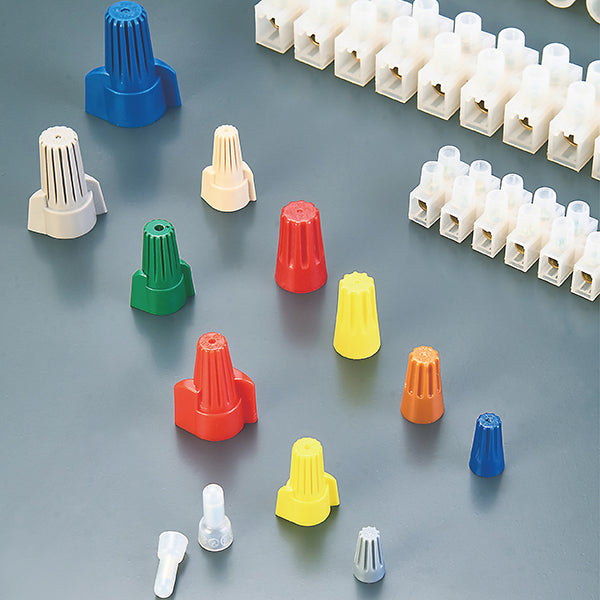 WIRE CONNECTORS SERIES
The wire connects the two parts of the wire, and allows the wire to be disconnected quickly.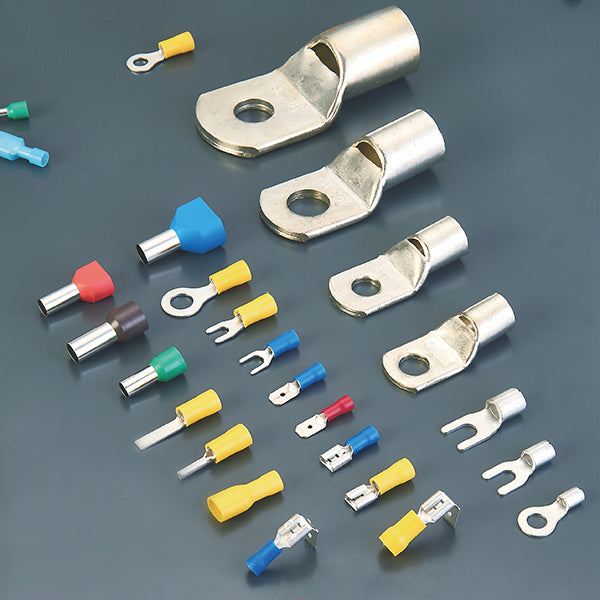 TERMINAL SERIES
Terminal is applied for easy wire connection, with two holes in two sides to insert the wire.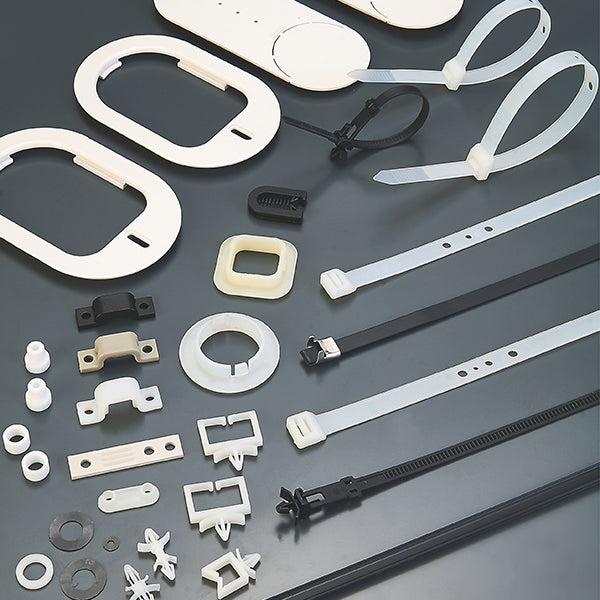 DIY Combination KIT
Wahsure is an excellent partner for any company that needs custom cable or harness assemblies.